Back
The Internal Medicine Clinic
"When people ask me what is Internal Medicine, I say it is a 'Primary Care For Adults' " , says Dr. Rommel Tickoo, Senior Consultant, Internal Medicine.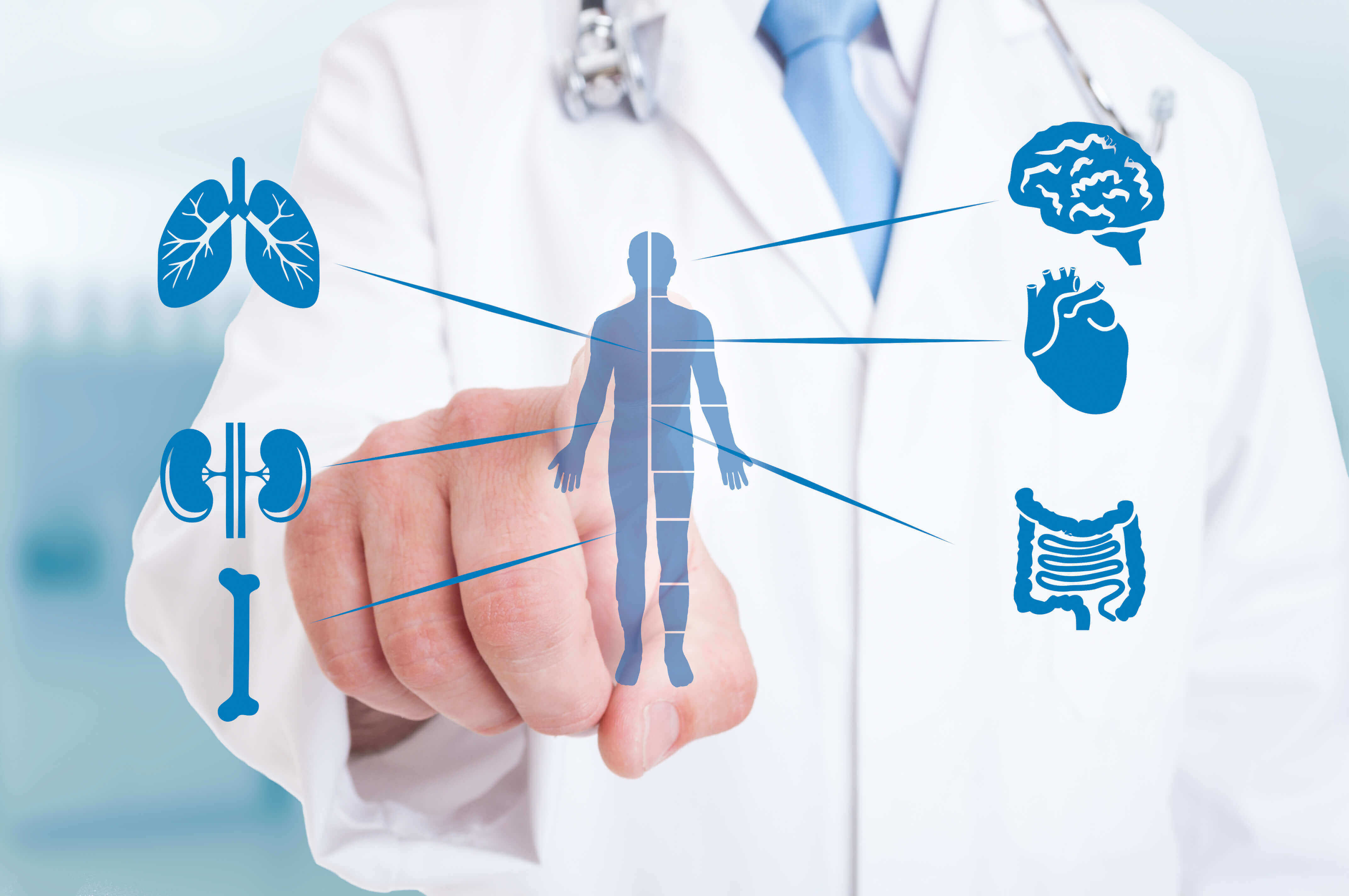 Internal medicine is a vast field that deals with patients as young as 18 years to as old as a century. The cases dealt with are equally varied. One of the reasons Dr. Tickoo pursued this speciality was because of the variety. "It wasn't a default choice; I made an all-of-the-above choice, not wanting to limit myself to just fixing one system of the body."
The expansive nature of Internal Medicine means that internists are well-equipped to handle many different conditions. They also have a better understanding of when a referral is needed, and what type of referral is necessary.
Dr. Tickoo deals with the diagnoses, treatment and prevention of all kinds of adult medical diseases, ranging from chronic diseases like heart disease, hypertension, diabetes, dyslipidemia etc, to acute illnesses like infections, acute gastritis etc; to rare and complicated diseases like autoimmune diseases, blood disorders, endocrine disorders etc.
So, whether it is a new health concern or an annual appointment, Dr. Tickoo would be your first point of contact i.e your primary care provider.
Dr. Tickoo is empathetic, caring, and communicative; and he also happens to be deeply passionate about medicine. He likes to build longitudinal relationships with his patients, working hand-in-hand with them for their long-time wellness.