Back
The Integrative Or Functional Health Clinic
"Take The First Step Towards Your Journey To Optimal Health."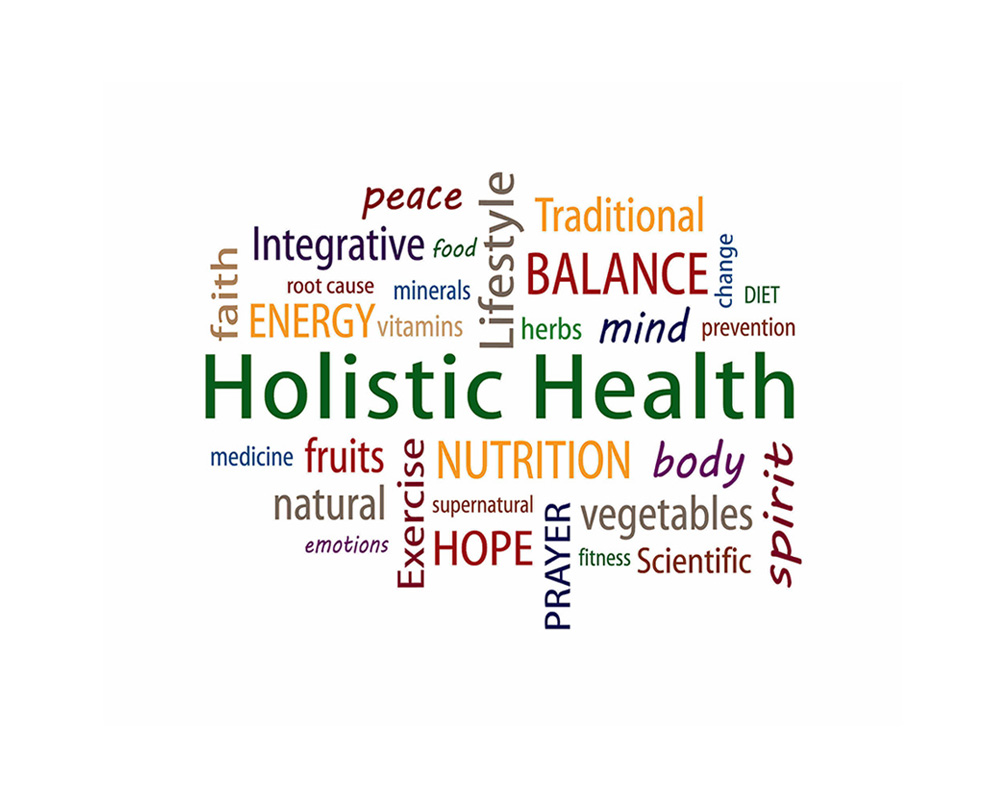 One of the founding professors of Johns Hopkins Hospital, Sir William Osler, stated, "The good doctor treats the disease; the great doctor treats the patient who has the disease." .
The Integrative Medicine model is an individualised, patient-centred approach that empowers patients and practitioners to work together to address the underlying causes of disease, rather than just treating the disease, and thereby promoting optimal and long-term wellness.
We are in the midst of a chronic disease epidemic. Conventional medicine can only manage this slow-motion plague; it cannot stop and reverse it. It focuses on managing the illness once it has already occurred, primarily by suppressing the symptoms with prescription drugs. While conventional medicine is important and plays a major role in acute illnesses, it is not able to offer a long term solution to chronic lifestyle diseases.
Integrative Medicine is the integrative practice of both conventional medicine and functional medicine. Functional Medicine addresses the root cause of chronic diseases so patients can get well... and stay well. It works through preventive and restorative lifestyle strategies, mainly targeting diet, exercise, lifestyle and environment; taking into account the fact that all these influence a patient's genetic make-up and his immune system.
This concept also addresses the idea that healthcare is an act of integration, not separation. So, instead of simply addressing different symptoms across separate areas, this approach seeks to treat the issues that altogether affect the unified system of the body and addresses problems holistically in order to find more permanent solutions.
Dr. Rommel Tickoo (Senior Consultant - Internal Medicine) and Dr. Ritu Malani (Pulmonologist and Allergist) have special interest in functional lifestyle diseases and follow an integrative care approach to treat them.
The leaky gut syndrome
Food allergies and food intolerance
Irritable bowel disease
Chronic migraine
Fibromyalgia
Allergies
Autoimmune diseases
This integrative approach acknowledges the multi-factorial nature of complex chronic diseases. It is holistically oriented (using both conventional medicine and functional medicine) and aims to achieve a state of optimal wellness. It also requires the patient to play an active role in the creation of his own optimal health.